A LITTLE SEARCH HELP

My Grandfathers Home Town
Bawnboy (Irish: An Bábhún Buí), is a small village at the southern foot of Slieve Rushen, between Swanlinbar to the north-west and Ballyconnell to the south east in County Cavan, Ireland, close to the border of County Fermanagh in Northern Ireland.
National Archives
Those valuable records are preserved and are available to you, whether you want to see if they contain clues about your family's history, need to prove a veteran's military service, or are researching an historical topic that interests you.
Ellis Island
I found my grandfathers ship and arrival date here.
Ancestor Hunt
The Mormon Church (LDS or The Church of Jesus Christ of Latter-Day Saints) is well known for their collection of genealogy records.
Emerald Ancestors
Emerald Ancestors provides instant access to one of the largest collections of Irish genealogy records available, as well as a range of rare Ulster history book reprints.
An Informative Site
Just an informative engrossing site. You cam spend hours perusing.
Ireland.com
A great search site
Ireland County Search
A most valuable search place if your researching Ireland
Looking 4Kin
Search for your ancestors in this comprehensive listing of worldwide genealogy links and resources, discuss your family history in the genealogy chat room where tracing our ancestry is always the topic of the day, or post your research queries in one of the genealogy message boards.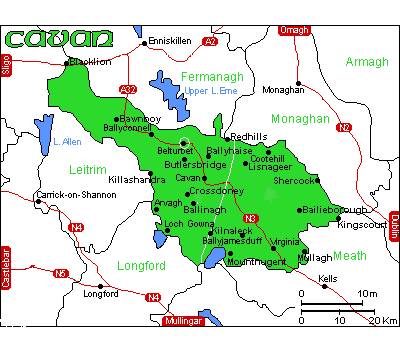 ---

...

Home page..E-mail Me
---